Extra Curricular Activities
Fun-key Yoga
Fun-Key Yoga is a program designed to develop balance, strength and co-ordination in a playful environment. Unlike traditional adult yoga, the children at fun-key yoga are animated, noisy and have fun! Our instructors use games, storytelling, music and props to engage children both physically and mentally.
A typical day at fun-key yoga includes warm up exercises where children pretend to be balloons, bubbles or perhaps even a washing machine. Yoga poses are incorporated into the theme which changes each week.
Research shows that children who do yoga in a playful but structured environment begin to develop better body awareness and the initial tools for better concentration, co-ordination and balance.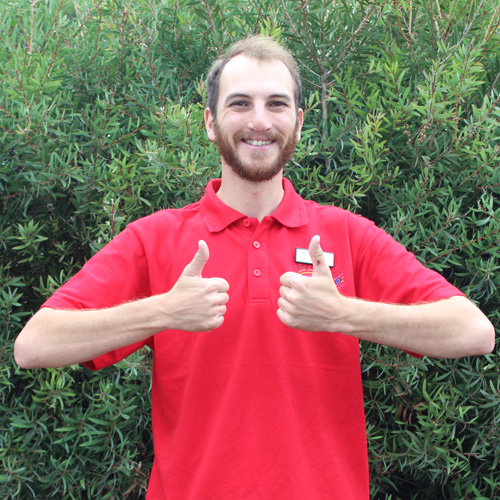 ---
Active 8
Educational research tells us that children learn best through exploring and discovering their abilities through physical activity.
Hey dee ho Active 8 ensures preschoolers can experience a wide range of movement activities and be encouraged to think, create, construct and solve problems with their own bodies.
The 8 Key Areas addressed in our program are as follows:
Sports Skills – a range of activities using bean bags, balls, hula hoops, balloons, tunnels etc.
Aerobic/Cardio – high energy activities and games.
Gross Motor Skills – exercises and activities concentrating on large muscle groups.
Co-ordination – using a variety of fun activities to improve co-ordination.
Balance – fun balancing games and locomotive exercises.
Dance/Cheerleading – Children will learn a variety of dances, musical games and cheerleading sequences.
Spatial Awareness – Brain development exercises e.g. Cross patterning.
Education – Health and nutritional information are woven into the body of the program.
Cheerleading, circus skills, musical games and exercises are integrated into the fitness program with all activities designed to stimulate the physical development of your child.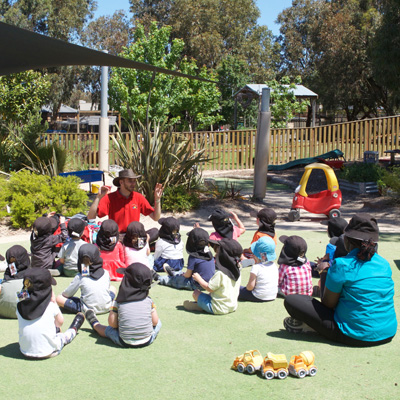 ---
Happy Feet
Happy Feet is an amazing program that is based around children's health and fitness whilst promoting confidence and self esteem. Each class is a themed adventure with original music, magic, colourful props and awesome costumes which capture the children's imaginations and ensures the classes are fun as well as educational.
Fitness isn't just for adults; little bodies need and enjoy it too. That's why Happy Feet Fitness classes help your children stay healthy by bouncing to the beat and moving their feet.
Happy Feet Fitness encourages children to make healthy choices in all aspects of their life!